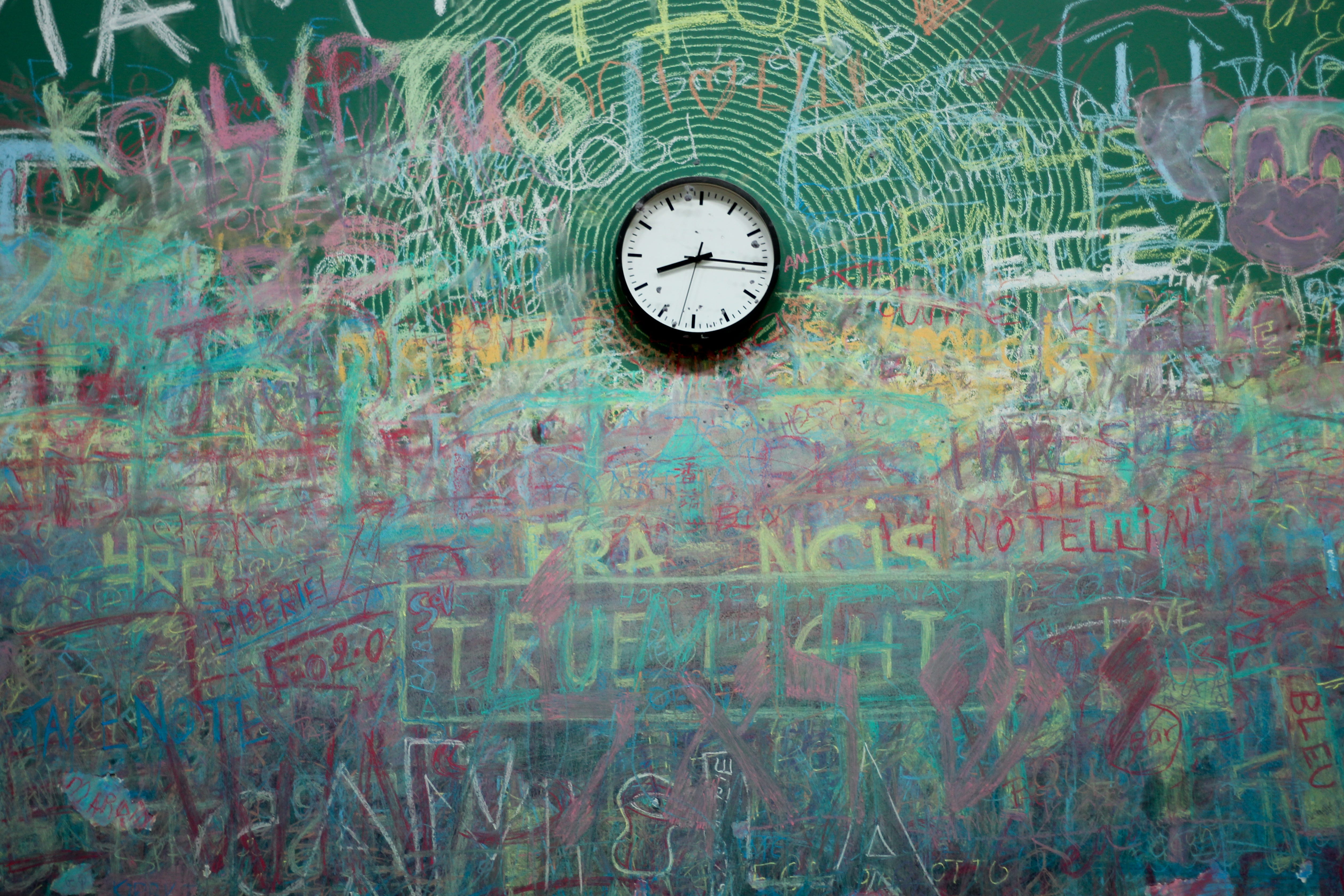 Don't wait any longer!
Come work with a team of dedicated professionals. It's easy to do great work when your surrounded by a great team and network .
Must hold a bachelor or master's degree from an accredited college or university in Special Education, TVI or Orientation and Mobility. ACVREP certified preferred but not required.
Must have a valid driver's license and clean driving record with insurance, a clean background check, and be willing to transport student for O&M lessons, if required.
Duties performed typically in a school and/or outdoor setting. Work requires frequent standing and sitting, long periods of walking, vocal communication for expressing or exchanging ideas, and hearing to perceive information at a normal spoken word level.
Be creative, fun, outgoing, flexible, and willing to learn!